Farriers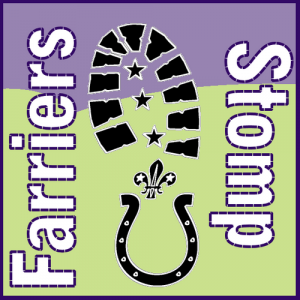 When is it?
Saturday 23rd October 2021
Where is it?
As usual, we intend to Start and Finish at Penn Wood Scouting Activity Centre.
Where can I find more information?
The website for the event is https://farriersstomp.org.uk and further information is available there. We intend to run a cover safe event, based on the numbers of people attending, and relevant measures will be put in place to mitigate against risks associated with Covid as required by POR.
How do we book on?
https://book.farriersstomp.org.uk/farriers/