The Stomp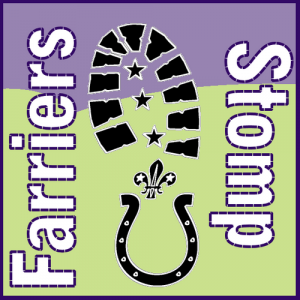 The Stomp is an annual night event for Scouts and Explorers, incorporating a wide variety of team work challenges and activities on a mystery route (usually 7/10 miles) around the Stroud Valleys.
Starting and finishing at Penn Wood Scout Centre teams of 3 – 6 Scouts or Explorers, accompanied by a leader/adult if needed, set off round the route with the aim of scoring the most points on all of the challenges and navigating round a route at night.
Scouts and Explorers contact your leader about joining in.
Leaders visit the website for more information