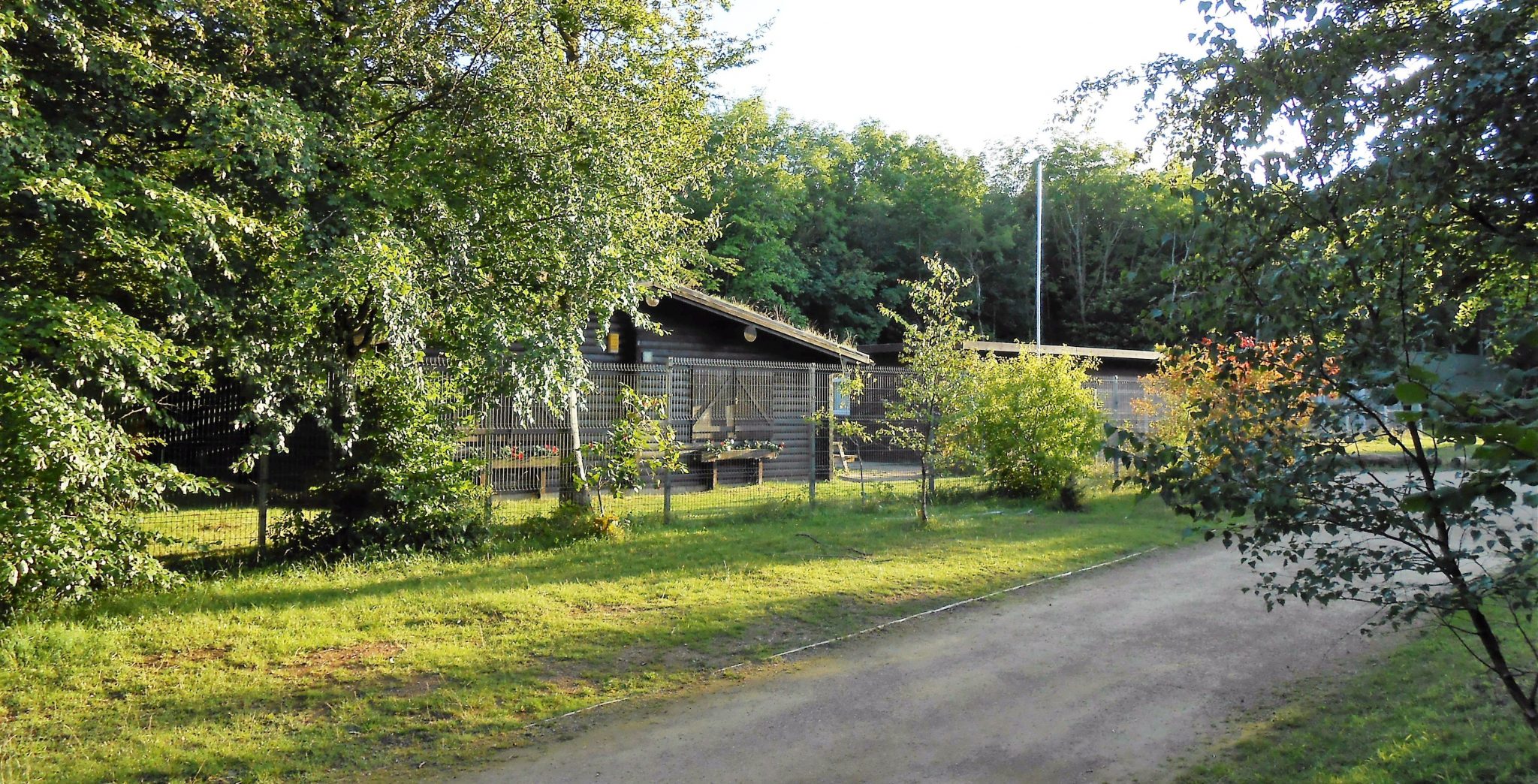 Address: Selsley Common, Stroud, Gloucestershire GL5 5PL.
OS Map reference: SO 819 024
Location
The centre is situated in the heart of the 150 acre Penn/Stanley Woods owned by the Woodland Trust. The woods run along the Cotswold escarpment and the Cotswold Way, a long distance way-marked footpath, passes close to the Centre. The nearby Selsley Common overlooks the Stroud Valleys, giving views into Wales. It is an open common area ideal for Kite flying and wide games etc.
Site Amenities
The site consists of: a log cabin containing showers, toilets, kitchen and hall; a Bunkhouse that will sleep 26 people in 4 separate rooms. Camping is on 3 secluded, level camping areas, capable of holding between 25 & 30 people each. These are separated by natural tree plantings and shrubbery.
To see more photo's visit Penn Wood Scout Centre on Facebook.
Site Activities
Activities include hiking, orienteering, pioneering, Wildlife surveys, kite flying, fire lighting, shelter building, campfires and many others associated with Scout camping. The site also has a traversing wall.

Local Activities
Stroud Leisure Centre has a Lido and indoor swimming pool, gym, tennis, squash, fitness suite, extensive grounds containing mini golf, nature trail and the excellent  'Museum in the park'.
Stroud Town Centre has a cinema and 10 pin bowling. For further information about activities in Stroud, click here.
Gloucester is approximately 15 miles away and has a host of places to visit and Activity Centres such as the Warehouse (Climbing Wall, Caving complex and bouldering). For activities in Gloucester, click here.

Local Amenities
Local Supermarkets include: Sainsburys, Tesco, Aldi and Morrisons.
There is a Minor Injuries Clinic at Stroud General Hospital (Open Monday to Friday 8.30 am to 5.30 pm).

Penn Wood Badges
Penn Wood badges are available to buy. These are seasonal to encourage you to camp again at different times of year so that you can collect all four.
Booking Procedure
Enquire by email or phone to find available dates.
If dates are not already booked, send a completed booking form and deposit. Bookings
are not confirmed until form and deposit are received.
The camp fee balance should be paid 2 weeks before the booked dates. Cancelling the booking later than 4 weeks before the booking will result in the loss of deposit.  Please note, the centre is not usually available for private functions.
For further details and to find available dates contact by email pennwood@stscouts.org.uk or ring 01453 75786
Penn Wood Scouting Activity Centre 2019 Hire Charges
Stroud & Tetbury
District Groups
Other
Scout & Guide Groups
Other
Youth Organisations
Deposit to confirm Booking
Day Use 9 am – 5 pm 5 pm – 10 pm
£10.00
£20.00
£40.00
Full Fee
Camping (includes use of toilets/showers)
£2.50pp
£3.50pp
£4.00pp
£20.00
Kitchen/Hall
£30.00
£60.00
£60.00
£50.00
Bunkhouse
6 Bed Room (x2)
£36.00
£39.00
£42.00
£20.00
12 Bed Room
£72.00
£78.00
£84.00
£50.00
2 Bed Room
£14.00
£16.00
£20.00
£10.00
Sole use of Bunkhouse
£150.00
£165.00
£175.00
£50.00
Sole use of whole Site & facilities
£300.00
£450.00
£500.00
£50.00
Conditions
All facilities are hired per day (24 hours). Usually 12 noon to 12 noon or other by prior arrangement.
The hire of the Bunkhouse includes the use of the toilets & showers in the Main Cabin.
The Bunkhouse has no catering facility; if the kitchen and hall are booked by another Group, alternative arrangements will need to be made.
Commercial and private bookings will be considered. Prices on application.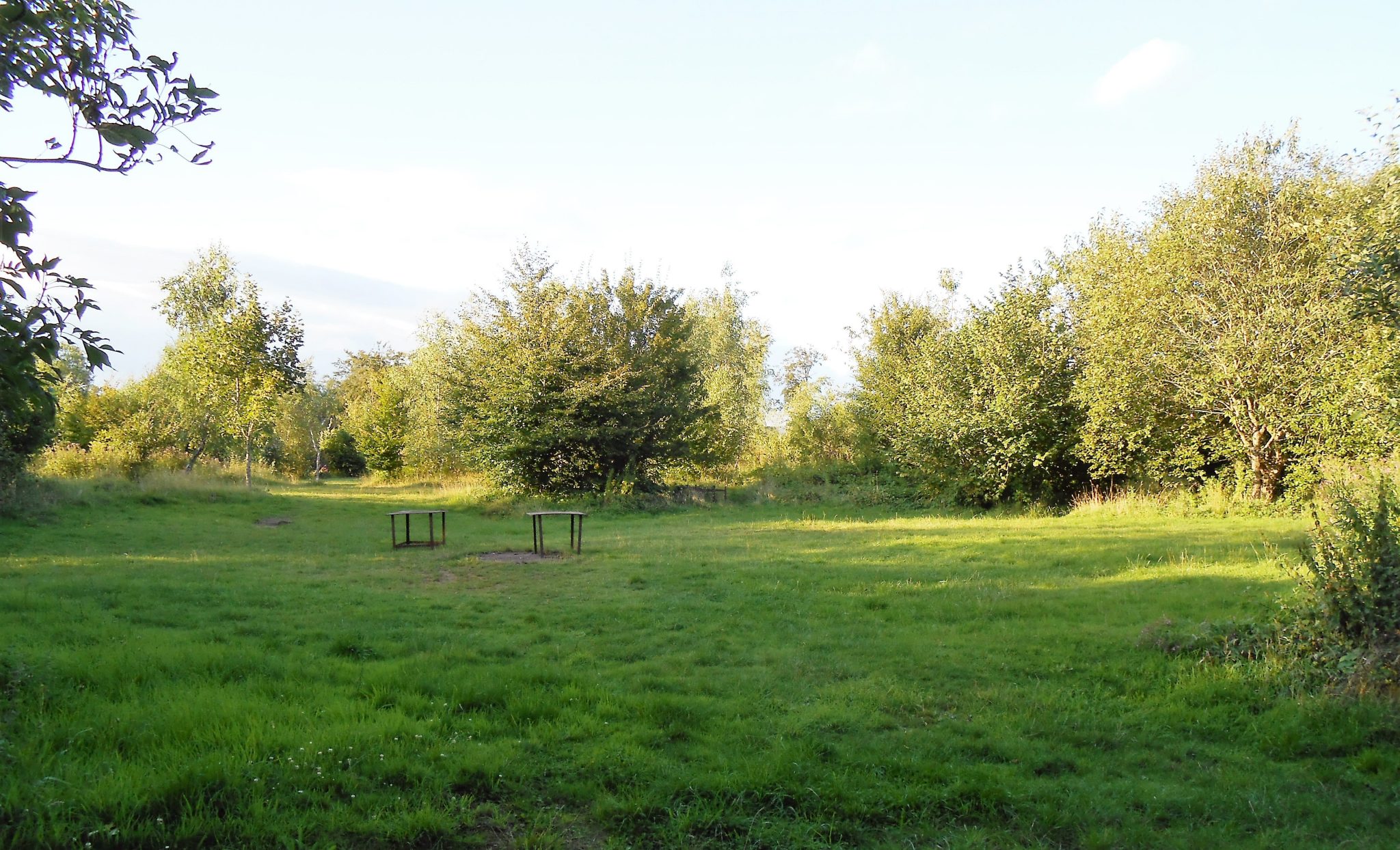 To see more photo's search for Penn Wood Scout Centre on Facebook.