Address: Selsley Common, Stroud, Gloucestershire GL5 5PL. OS Map reference: SO 819 024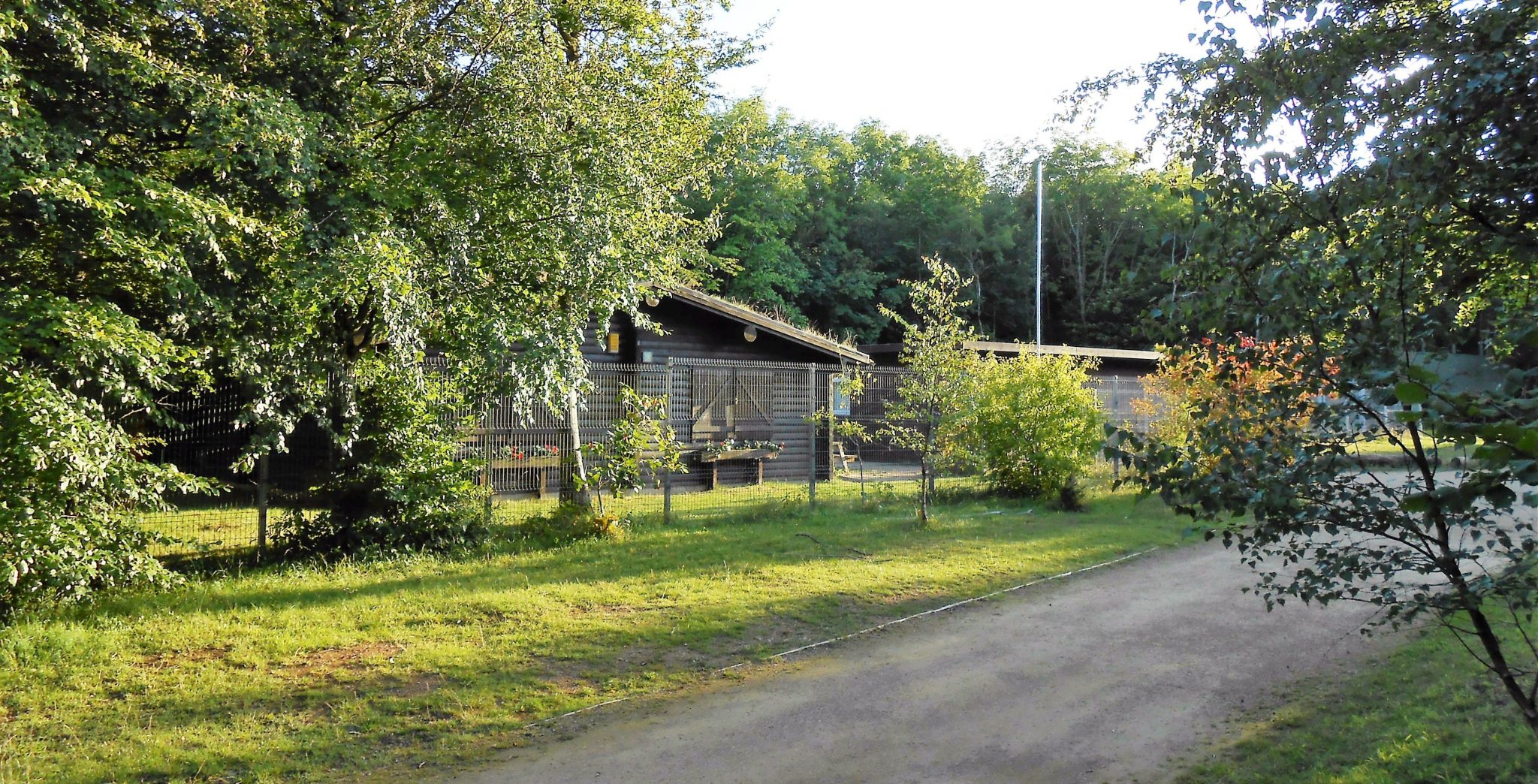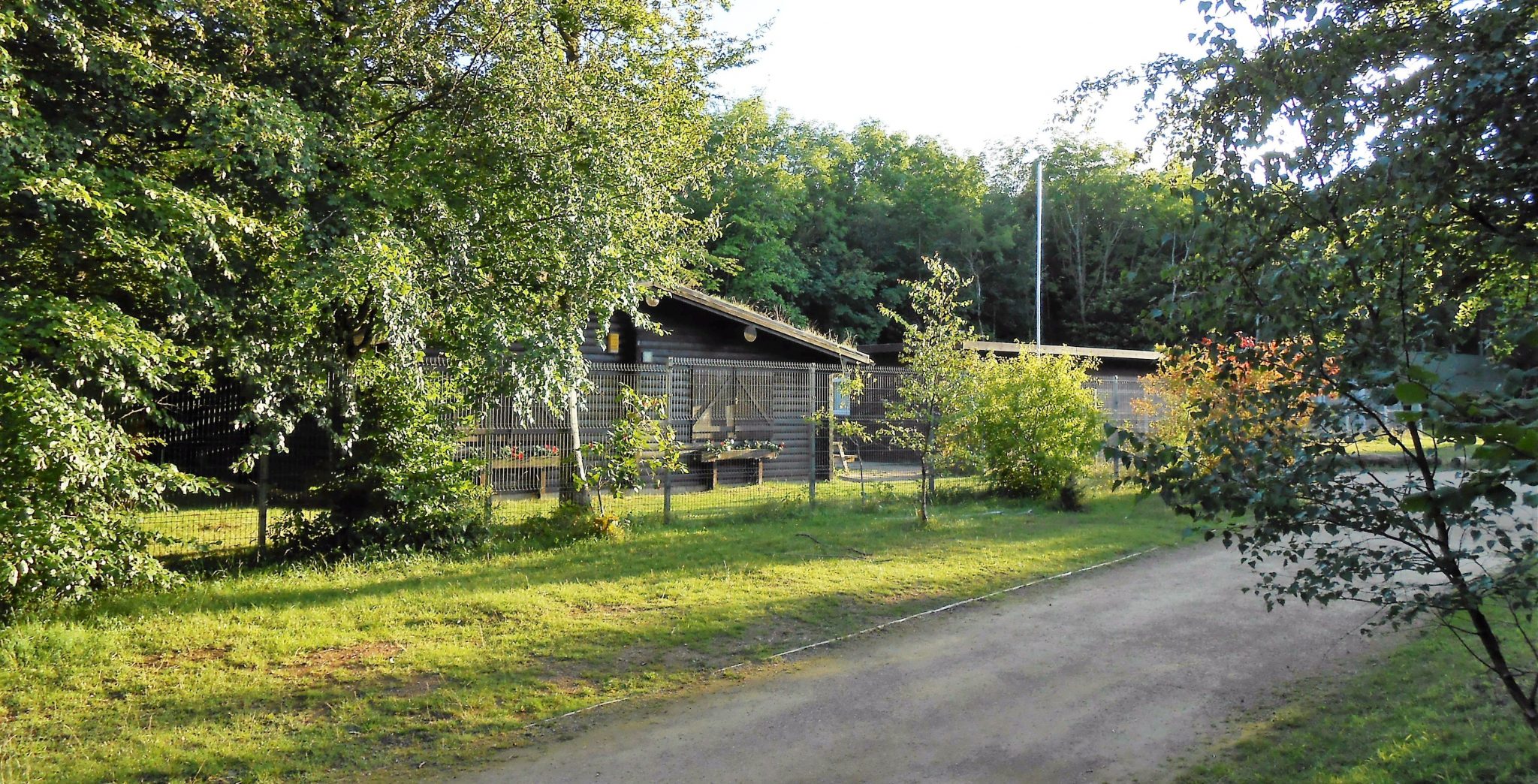 The centre is situated in the heart of the 150 acre Penn/Stanley Woods owned by the Woodland Trust, these  run along the Cotswold escarpment, The nearby Selsley Common overlooks the Stroud Valleys, giving views into Wales, it is an open common area ideal for Kite flying and wide games etc.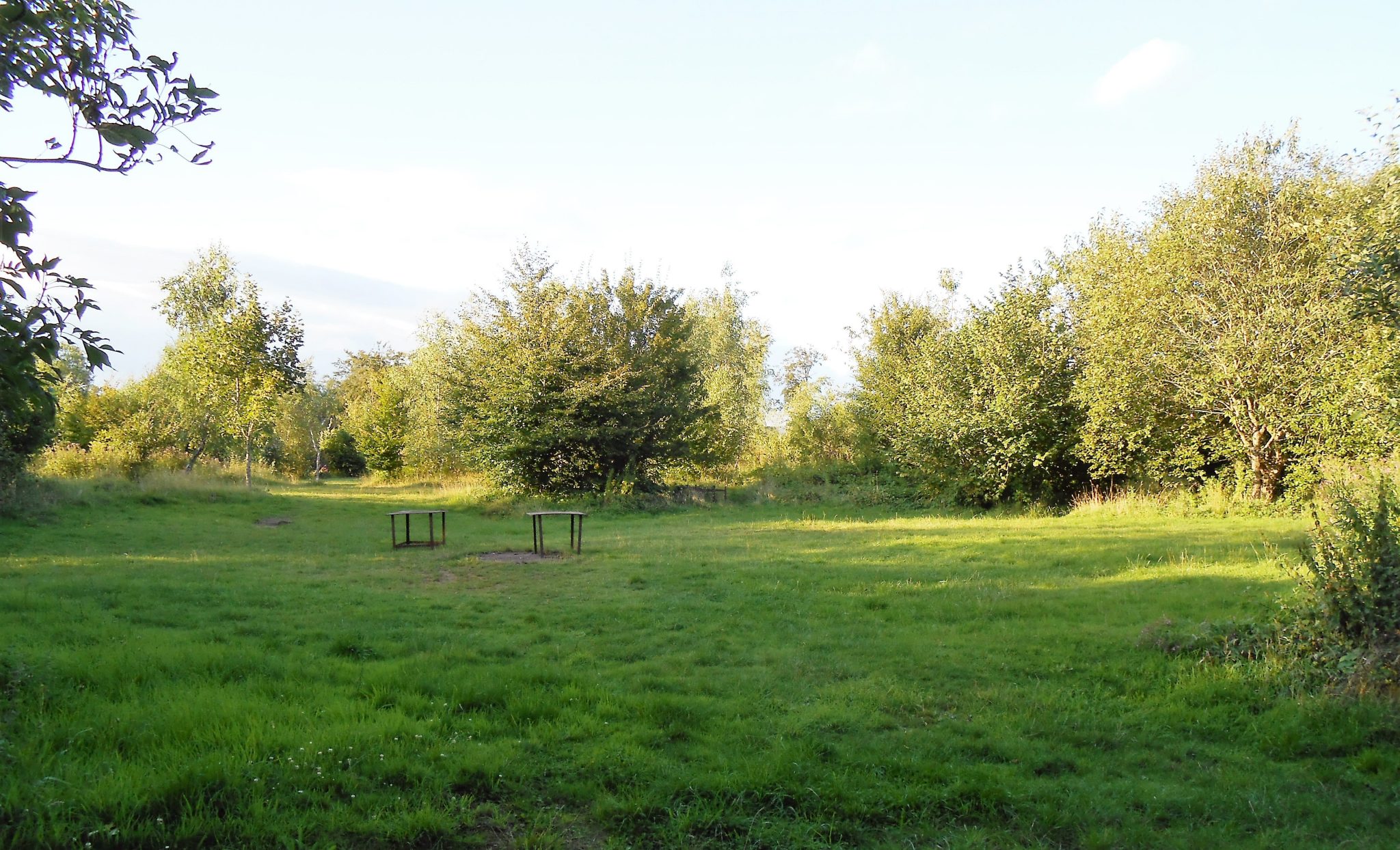 The site consists of a log cabin containing showers, toilets, kitchen and hall, a Bunkhouse that will sleep 26 in 4 separate rooms.Camping is on 3 secluded, level camping areas, capable of holding between 25 & 30 people each. These are separated by natural tree plantings and shrubbery.
Activities might include: hiking, orienteering, pioneering, Wild life surveys,  kite flying, fire lighting, campfires and many others associated with Scout camping, the site also has a traversing wall.
Within a short distance of the site is the Cotswold Way, a long distance way-marked footpath.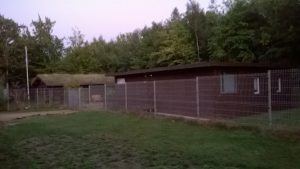 Stroud Leisure Centre has a Lido and indoor swimming pool, gym, tennis, squash, fitness suite, extensive grounds containing mini golf, nature trail and excellent  'Museum in the park'.
Stroud Town Centre has a cinema and 10 pin bowling. For further information about activities in Stroud, click here.
An indoor football arena,  pottery with bird park, football stadium (Forest Green Rovers); are all within easy reach of the centre.
Supermarkets include: Sainsburys, Tesco, The Co-op,  Morrisons and other smaller outlets.
Penn Wood badges are available to buy. These are seasonal to encourage you to camp again at different times of year so that you can collect all four.
Booking Procedure
Enquire by email or phone to find available dates.
If dates are not already booked, send a completed booking form and deposit. Bookings are not confirmed until form and deposit are received.
The camp fee balance should be paid 2 weeks before the booked dates. Cancelling the booking later than 4 weeks before the booking will result in the loss of deposit.  Please note, the centre is not usually available for private functions.
Our pricing scales can be found here. For further details and to find available dates contact by email pennwood@stscouts.org.uk or ring 01453 757865
To see more photo's search for Penn Wood Scout Centre on Facebook.